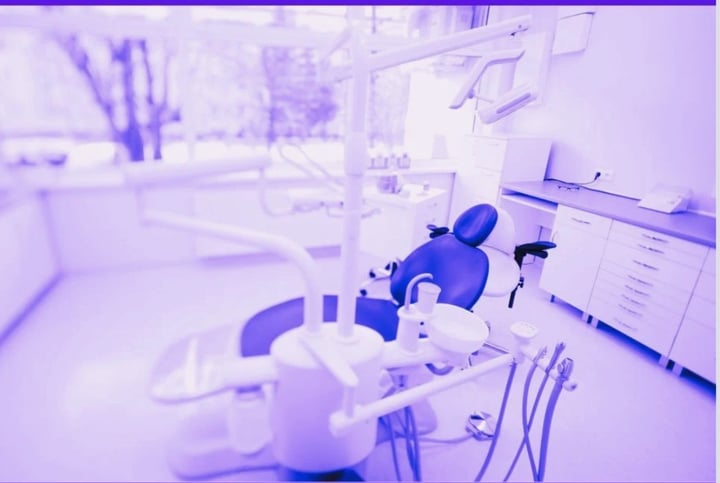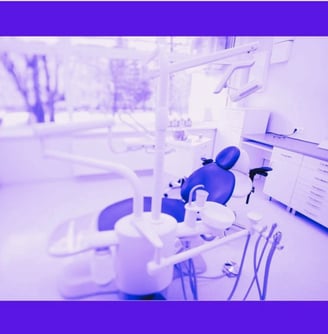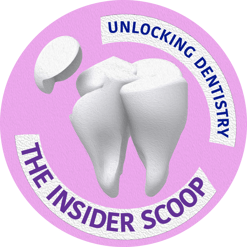 UNLOCKING DENTISTRY: THE INSIDER SCOOP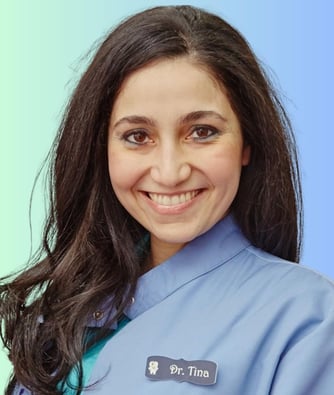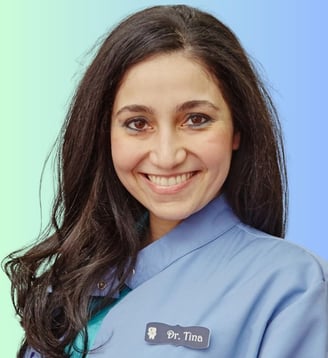 ✅ Key #1 Get details about oral healthcare in simple terms and see how it relates to you and your office.
✅ Key #2 Feel the confidence that comes with understanding whatever your dentist or other oral health-care providers bring up.
✅ Key #3 Be exposed to the reality of how the dental office operates.
✅ Key #4 Understand how dental insurance operates & what it means for any dental work.
✅ Key #5 Have direct access to me in a one-on-one complimentary session and ask any questions you have.
Unlocking the Scoop: Discover What's Hidden in the Dental Field.
This online course is your concise guide to knowing about the dynamics of the dental office, dental treatment, dental insurance and all else behind the scenes.
It was created to be easy to understand!
Order TODAY with 30% OFF!